World's Most Immersive
3D Poker App
Download Now

SAY THAT THERE EXISTS 10 BILLION PEOPLE ON EVERY PLANET, 1 BILLION PLANETS IN EVERY SOLAR SYSTEM, 200 BILLION SOLAR SYSTEMS IN EVERY GALAXY, AND 500 BILLION GALAXIES IN THE UNIVERSE. IF EVERY SINGLE PERSON ON EVERY PLANET HAS BEEN SHUFFLING DECKS OF CARDS COMPLETELY AT RANDOM AT 1 MILLION SHUFFLES PER SECOND SINCE THE BEGINNING OF TIME, EVERY POSSIBLE DECK COMBINATION WOULD STILL YET TO HAVE BEEN "SHUFFLED".
SOURCE: REDDIT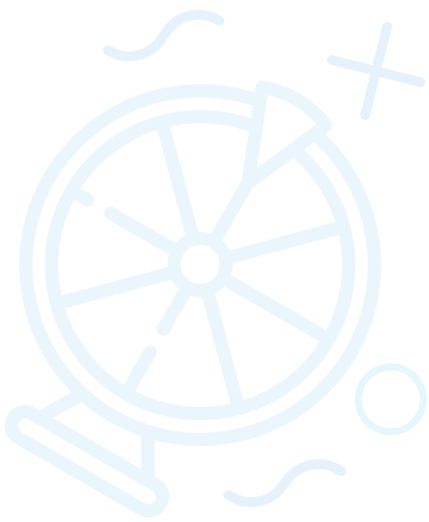 About Us
Octro is one of India's leading gaming companies, founded in 2006 by Saurabh Aggarwal, a Stanford alumnus. We have created global titles out of India supported by our in-depth understanding of gamers, superior tech infrastructure and a professional team with strong tech and product focus.
Our extensive and diverse portfolio of major gaming titles include skill-based games (PlayRummy and Gold11) and free to play casual games – card as well as non-card games (Teenpatti, IndianRummy, Poker, Tambola, Soccer Battles). Octro is a data science / insights focused gaming company, driving continuous innovation to improve user gameplay and enabling a safe and secure gameplay platform.
Octro got funding from marquee investor Sequoia Capital in 2014.
Vision, Mission & Values
Vision
Leveraging technology and innovative ideas to create immersive moments of joy in people's lives.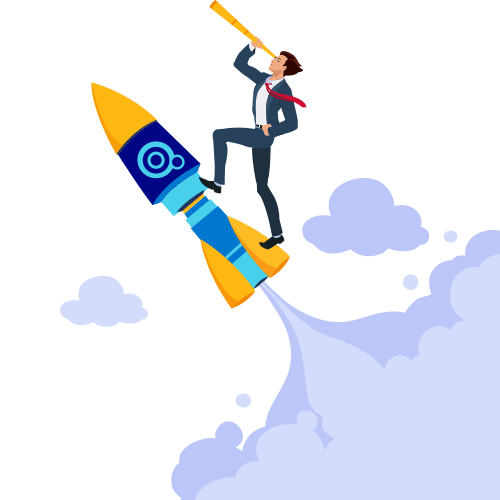 Mission Statement
To be a global brand in the gaming ecosystem by-
Octro Values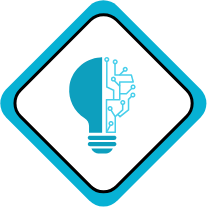 Innovation
Our focus will always be on bringing in something new in all that we do - be it to improve the way we do things or to transform the status quo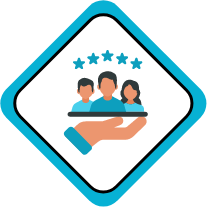 Customer Focus
All our decisions will be guided by what's best for the customer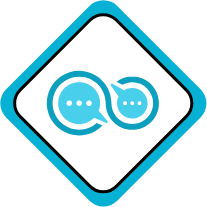 Openness
We encourage open and transparent communication and allow diversity of opinion, while maintaining the boundaries of mutual respect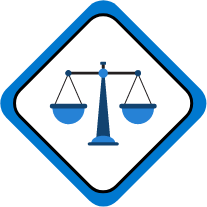 Balance
We promote a culture that allows for individual freedom and work-life balance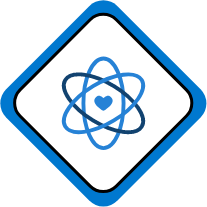 Prudence
Our creative spirit will be balanced with a practical and judicious approach towards all orgranizational decisions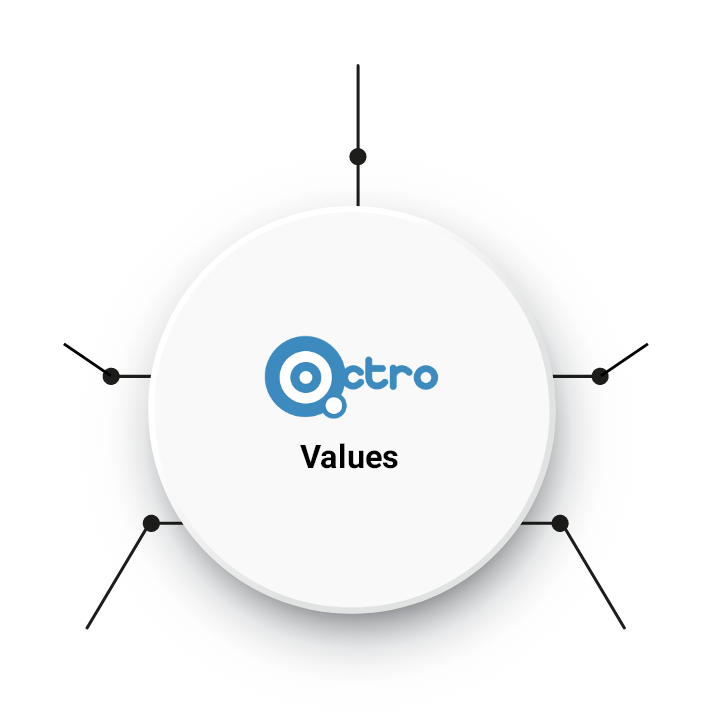 Leadership Team
Saurabh Aggarwal, Founder & CEO
Saurabh Aggarwal, Founder & CEO
Saurabh Aggarwal is a serial entrepreneur & currently founder CEO of Octro, Inc., one of India's largest mobile gaming companies.
He started his entrepreneurial journey way back in 2002 by establishing PDAapps. PDAapps initially develop small utilities apps to fill the existing gaps in smartphones. In 2003, he launched VeriChat - the world's first mobile instant messaging app for smartphones. He sold PDAapps to Intellisync which further got acquired by Nokia. In 2006, Saurabh decided to move on from the company which led to the foundation of Octro....
Octro started working on OctroTalk - a VoIP enabled Instant Messaging Client. However, based on consumer and business insights Saurabh realised that most utility apps had become free, and that direct to consumer gaming apps were the only ones making money. In 2012, he pivoted into online gaming with the launch of Teen Patti by Octro and there has been no looking back ever since.
He gets a thrill out of building technology that touches a broad spectrum of people. Seeing his products being used and loved by the common man drives him to widen his goals and achieve them.
Saurabh has done his MS from Stanford University.
Arup Das, CTO
Arup Das, CTO
Arup brings more than 23 years of Engineering Management and Product Management experience in areas such as Gaming, Data Science / Data Engineering, Cloud Computing and other digital offerings. Prior to joining Octro, he was the CTO & CPO at Goals101 AI.
Before Goals101, he was the Senior Director, R&D at Aristocrat Technologies where he led an Engineering & product team of 225+ people (grew the team from ~40 people) distributed over USA, Europe & India. Prior to Aristocrat, Arup worked with a number of top software product companies such as Cisco and Nucleus Software. ...
Arup is an MBA (Palmer Scholar) from the Wharton Business School (USA), MS in Computer Vision / Image Processing from the University of Calgary, Canada and a BE in Computer Science (University Gold Medalist) from Jadavpur University, India.
He was also a founding volunteer of Cricinfo and has covered international cricket matches as a sports journalist.