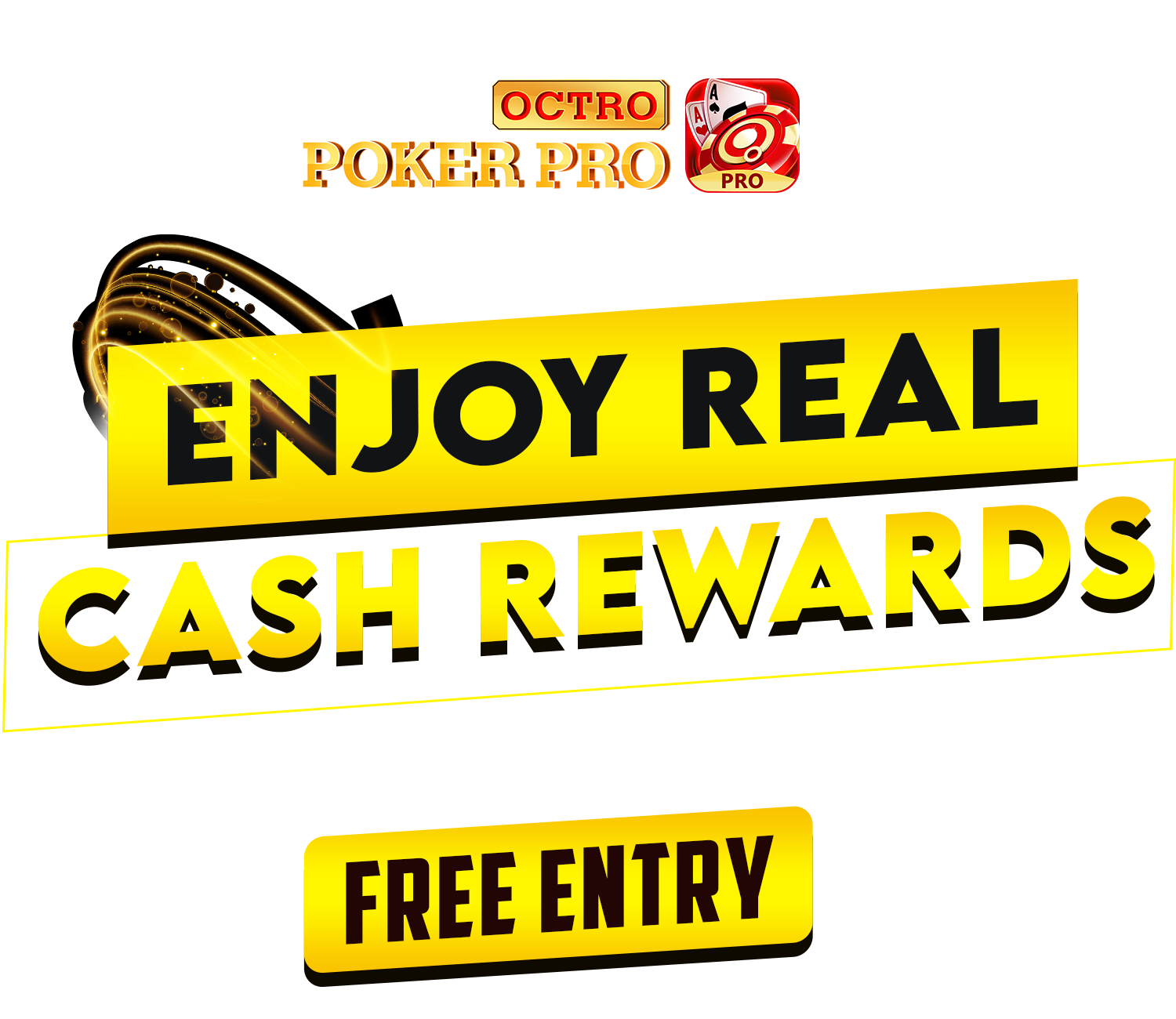 Download Now

PlayRummy

Play Now

Download Now
SAY THAT THERE EXISTS 10 BILLION PEOPLE ON EVERY PLANET, 1 BILLION PLANETS IN EVERY SOLAR SYSTEM, 200 BILLION SOLAR SYSTEMS IN EVERY GALAXY, AND 500 BILLION GALAXIES IN THE UNIVERSE. IF EVERY SINGLE PERSON ON EVERY PLANET HAS BEEN SHUFFLING DECKS OF CARDS COMPLETELY AT RANDOM AT 1 MILLION SHUFFLES PER SECOND SINCE THE BEGINNING OF TIME, EVERY POSSIBLE DECK COMBINATION WOULD STILL YET TO HAVE BEEN "SHUFFLED".
SOURCE: REDDIT
Who We Are
Octro is a new age platform that aims to create leisure options for the world at large.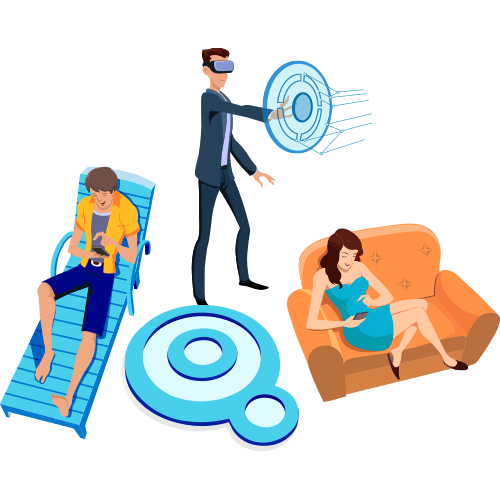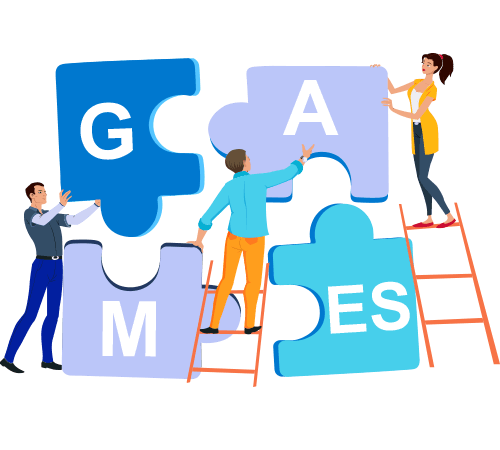 What We Do
At the intersection of entertainment and sports we vie for users time in their daily life by presenting leisure options across the platform.